Image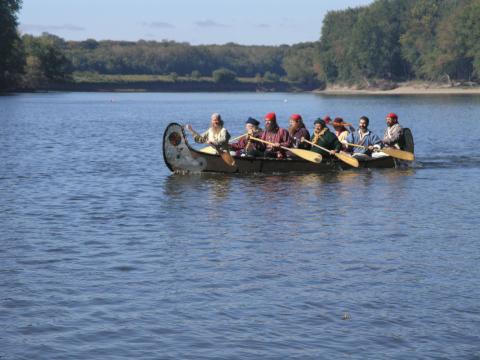 Wild Illinois History Game
The Wild Illinois History Game is an interactive tool developed by the Illinois Department of Natural Resources to serve as a resource for Illinois teachers and students interested in the state's wildlife heritage. Wildlife has played a major role in the evolution of our country, culture and the formation of the State of Illinois. Wild Illinois History provides an overview of how wildlife influenced the shaping of Illinois and its culture, and compares and contrasts the influence on the people of Illinois today. The game focuses on communicating factual information associated with the historical, cultural, biological, and management aspects of Illinois wildlife. It encourage students to think about wildlife history and current interactions with wildlife.  
To bypass activities in the game use the passwords below. Enter the password on the first screen.
Go to trading post activity - "trading post"
Skip past trading post activity - "trader"
Go to yesterday, today or both activity - "yesterday"
Skip past yesterday, today or both activity - "today"
Go to timeline activity - "timeline"
Skip past timeline activity - "leopold"